Our Services
We provide worker-centered solutions for a variety of challenges.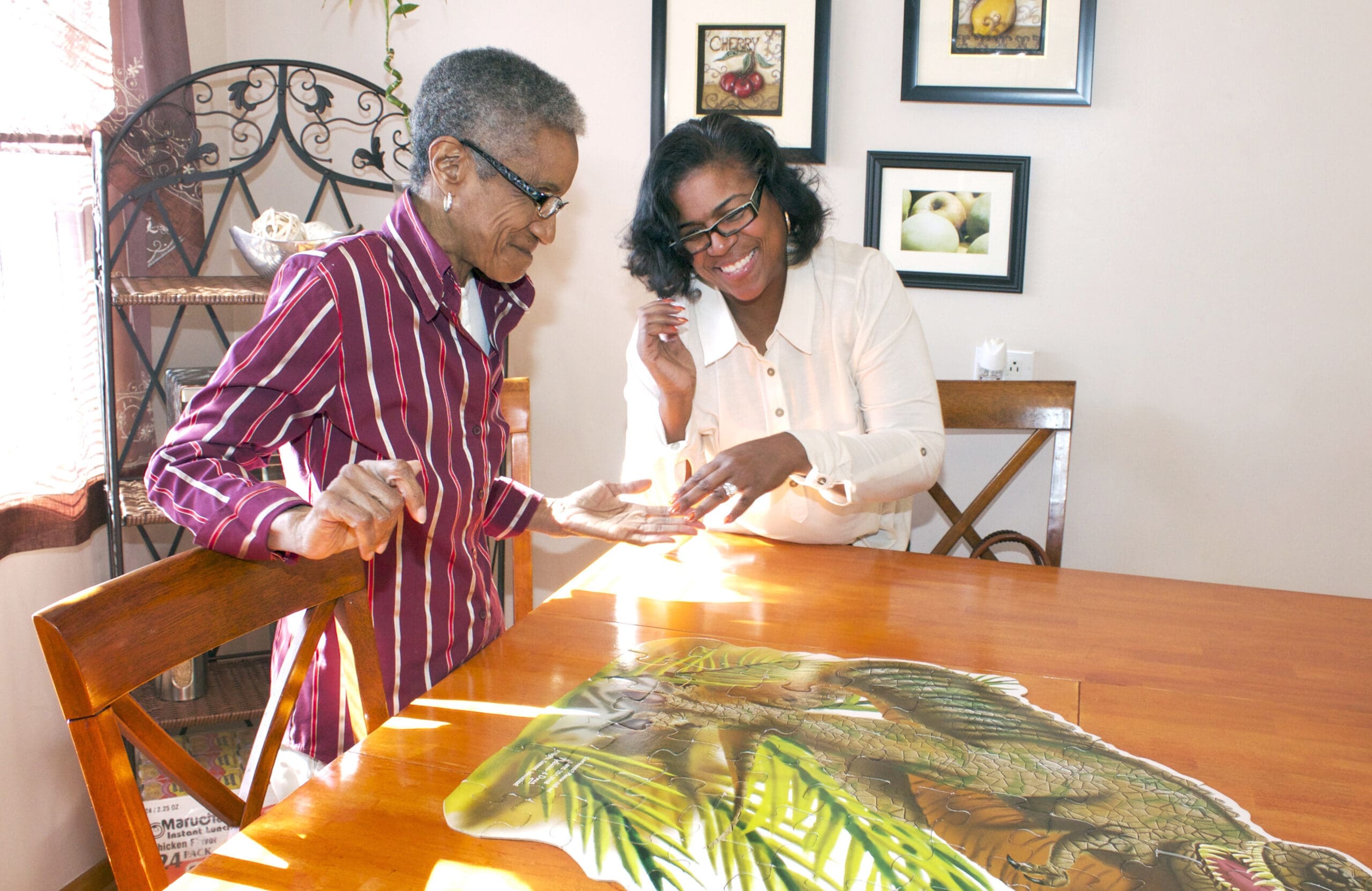 Fulfill your mission
We deliver outstanding training and benefits with a focus on equity and worker-employer collaboration.
Efficiency is a benefit you've earned. RISE provides a robust set of operational services for each of the programs we support. We offer streamlined processes for billing and accounting, compliance, data support, and more.  Our "shared services" model allows programs to focus on doing what they do best—building an Oregon where people are honored, valued, and empowered to improve their quality of life.
From strategy to execution, we collaborate with you to meet your program's communication goals. Our team of communication professionals will help deliver your message in the most effective way possible for your audiences—be it print, digital, social media, or text.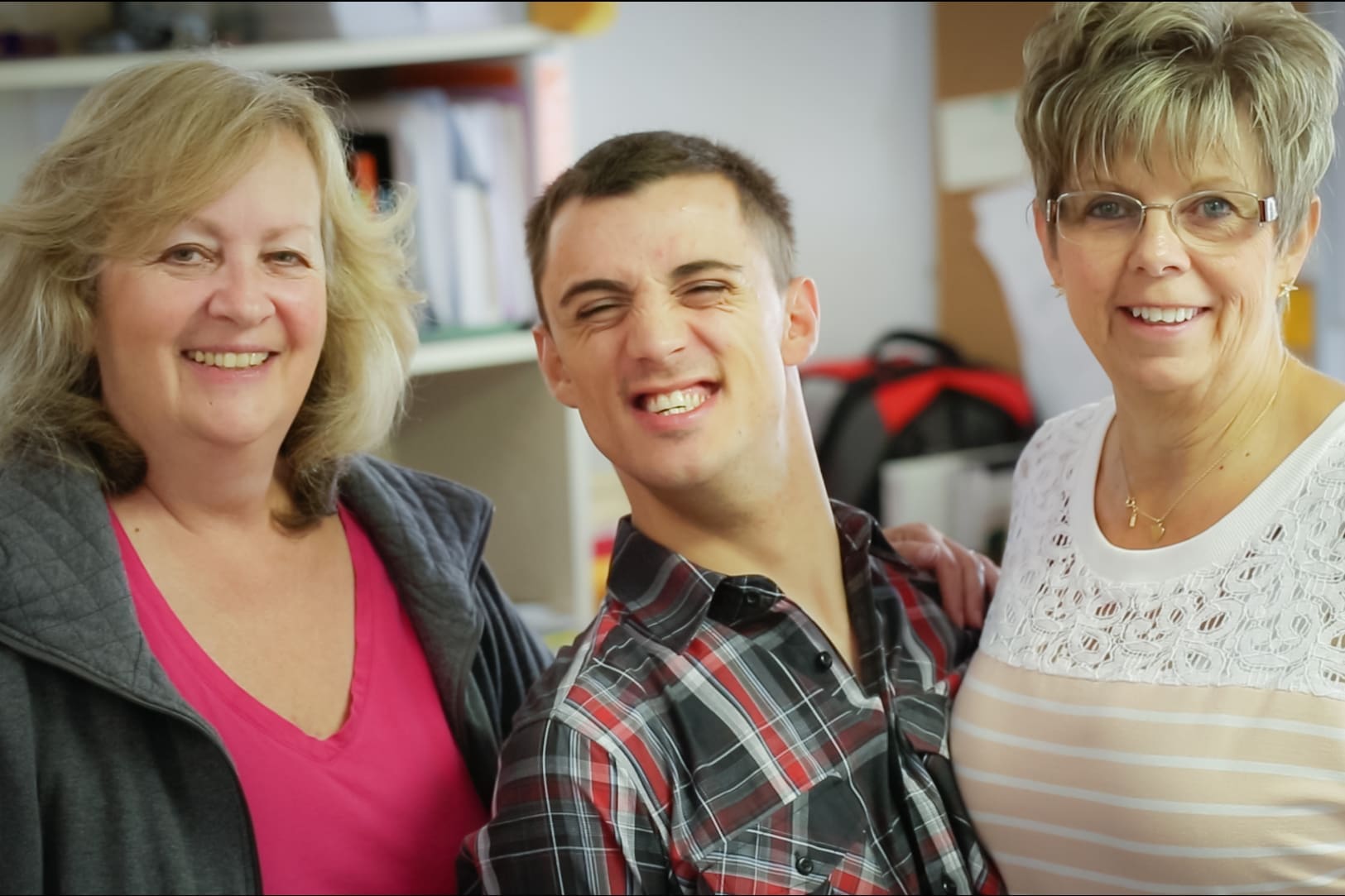 We create comprehensive training programs to equip workers with the tools they need to perform their jobs with confidence. We collaborate with state entities to develop curriculum that both meets both statutory requirements and the unique needs of adult learners. We see the process through from start to finish, building operational support to book the right venues, engage with learners online, and make sure every worker is able to find the right course and get the help they need.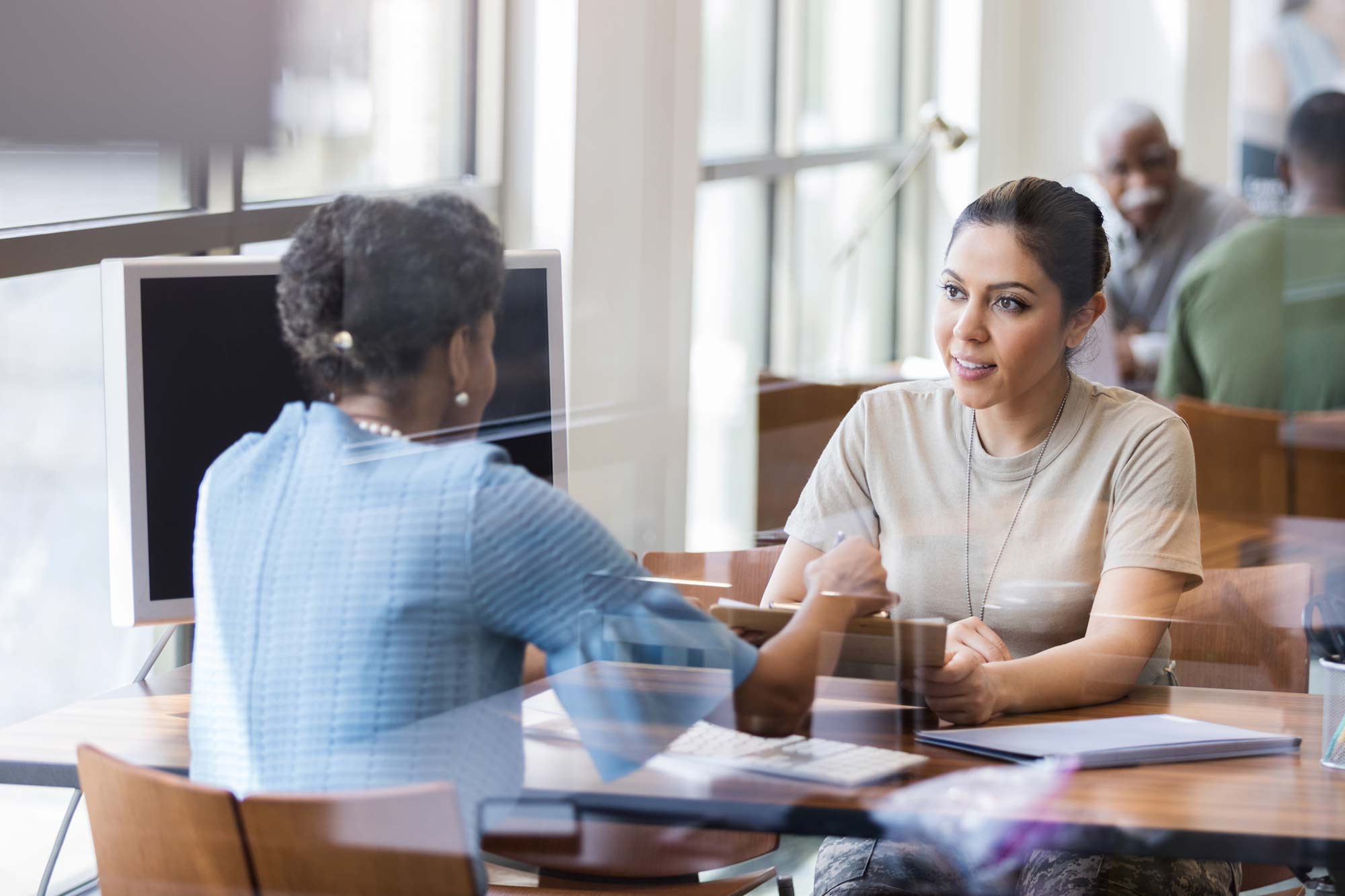 We coordinate with vendors and industry leaders to deliver outstanding benefits that meet workers' needs. Through our communication and support programs, workers are empowered to make the most of the benefits that they worked hard to win.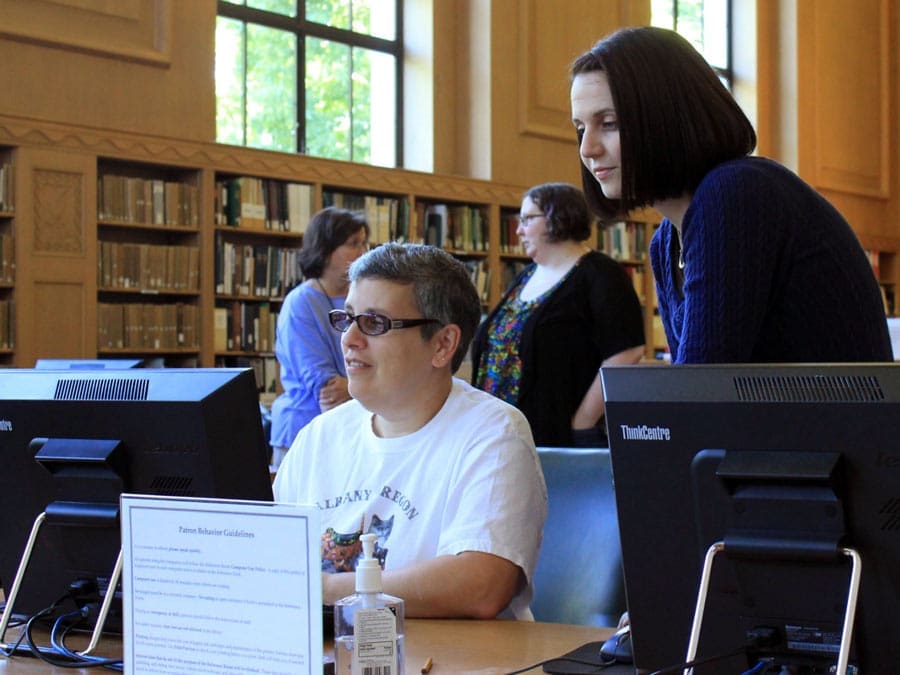 Connecting workers to their benefits requires people who are available to answer their questions and hear their stories. Our network includes a contact center ready to answer workers' calls and a specialized workforce to assist workers in enrolling into benefits or troubleshoot issues that arise. Whether help is needed over the phone or in person, we have the staff to provide support to workers.
Learn more about trusts
Even if you're just getting started, learn how a trust could support your vision.
Partner with RISE
Partnering with RISE means you can focus on your mission. We'll take care of the details.