About Us
Benefits delivered with Respect, Integrity, Service, and Equity.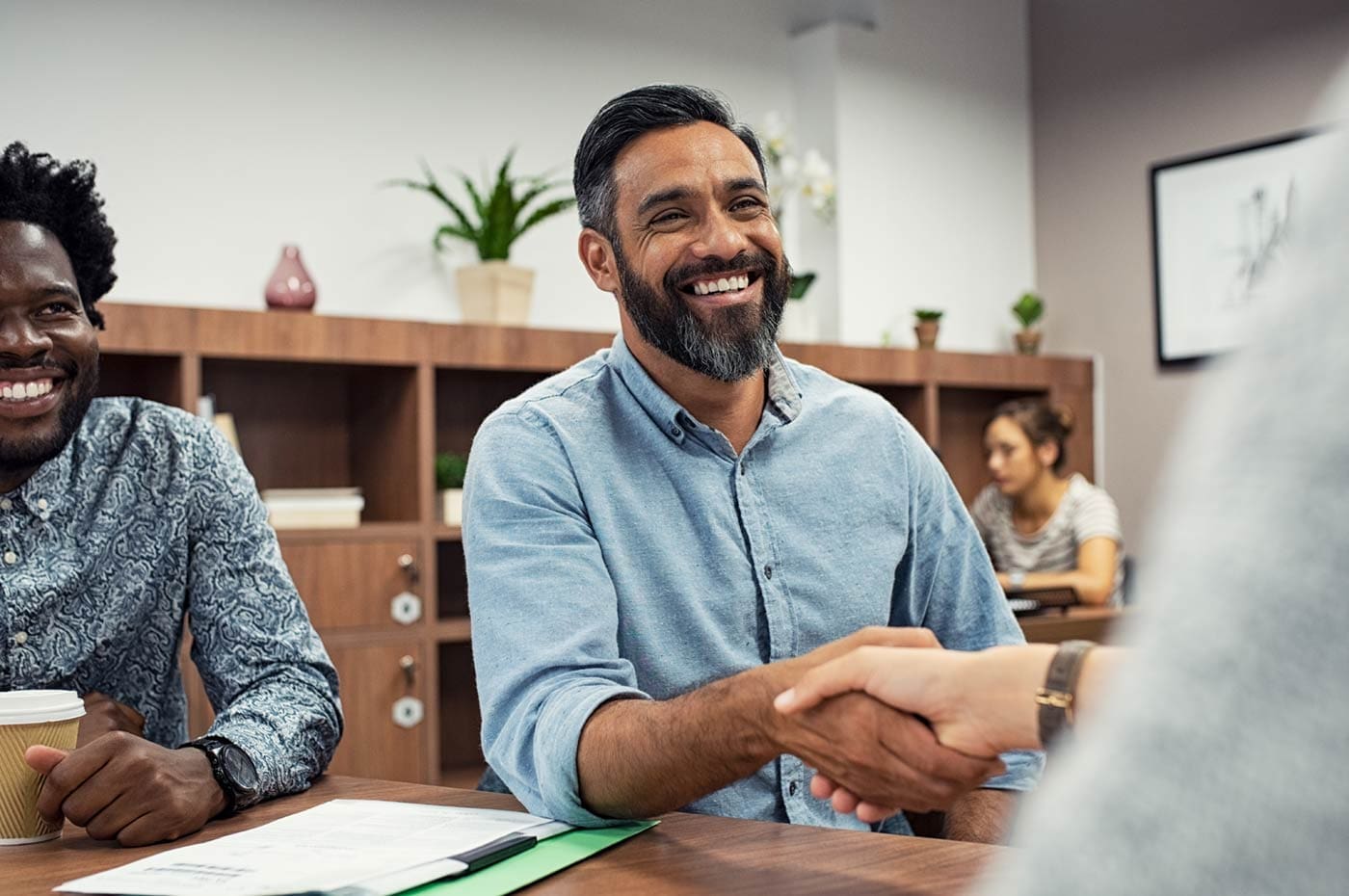 We stand for workers.
We deliver a wide range of exceptional benefits on behalf of labor-management trusts and nonprofits.
RISE Partnership formed in 2019, when the leadership of three labor-management trusts dedicated to delivering benefits to Oregon homecare and personal support workers made the strategic decision to form a jointly-owned shared services organization.
Through the RISE Partnership, the Oregon Homecare Workers Benefit Trust, Oregon Homecare Workers Supplemental Trust, and the SEIU 503 Training Partnership have been able to maximize trust participants' experience by focusing integrated benefit delivery and shared administrative infrastructure. Building on this model, RISE Partnership now delivers benefits for five Oregon-based labor-management trusts.
Our Team
Our team members are passionate about supporting workers.
Board Members
Melissa Unger, Executive Director, SEIU 503
Joy'e Willman, Personal Support Worker, Portland
Rebecca Sandoval, Homecare Worker, Medford
Resources. Community. Confidence.
RISE Partnership exists to give workers the capability and confidence they need to make the most of their union-negotiated benefits. By assisting Labor-Management Trusts in delivering a wide range of benefits, we maximize their impact on workers' lives.
Partner with RISE
Partnering with RISE means you can focus on your mission. We'll take care of the details.