About Us
Benefits delivered with Respect, Integrity, Service, and Equity.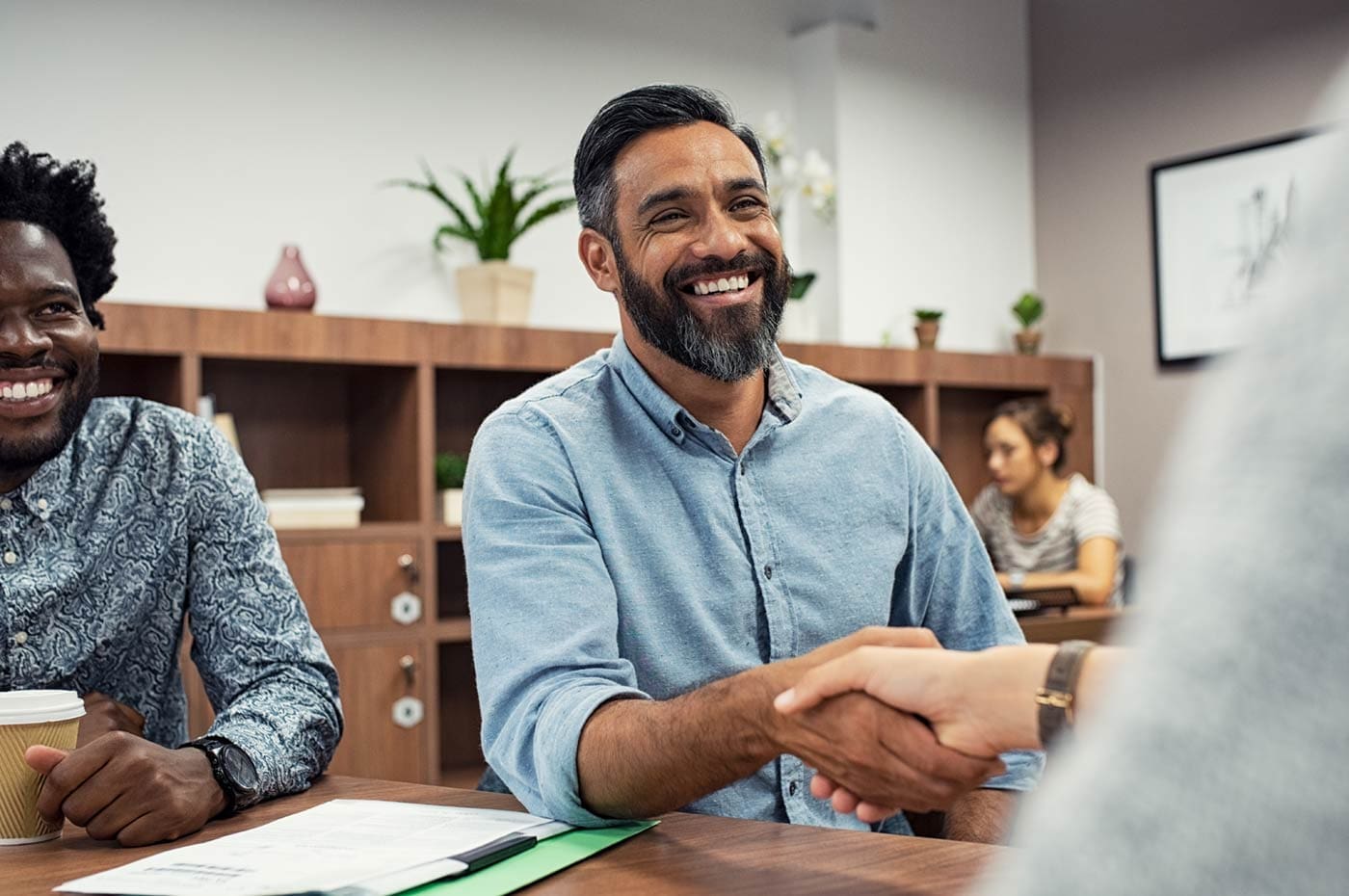 We stand for workers.
We deliver outstanding training and benefits with a focus on equity and worker-employer collaboration.
RISE Partnership formed in 2019, when leaders of three labor-management trusts decided to create an entity that would improve delivery of training and benefits and leverage resources for the best worker experience.
The "shared services" model has proven to be a huge success—now enabling five labor-management trusts to maximize their resources for their program while benefiting from the expert program infrastructure built by RISE's team of professionals.
Board Members
Melissa Unger, Executive Director, SEIU 503
Joy'e Willman, Personal Support Worker, Portland
Rebecca Sandoval, Homecare Worker, Medford
Our Team
Our team members are passionate about supporting workers.