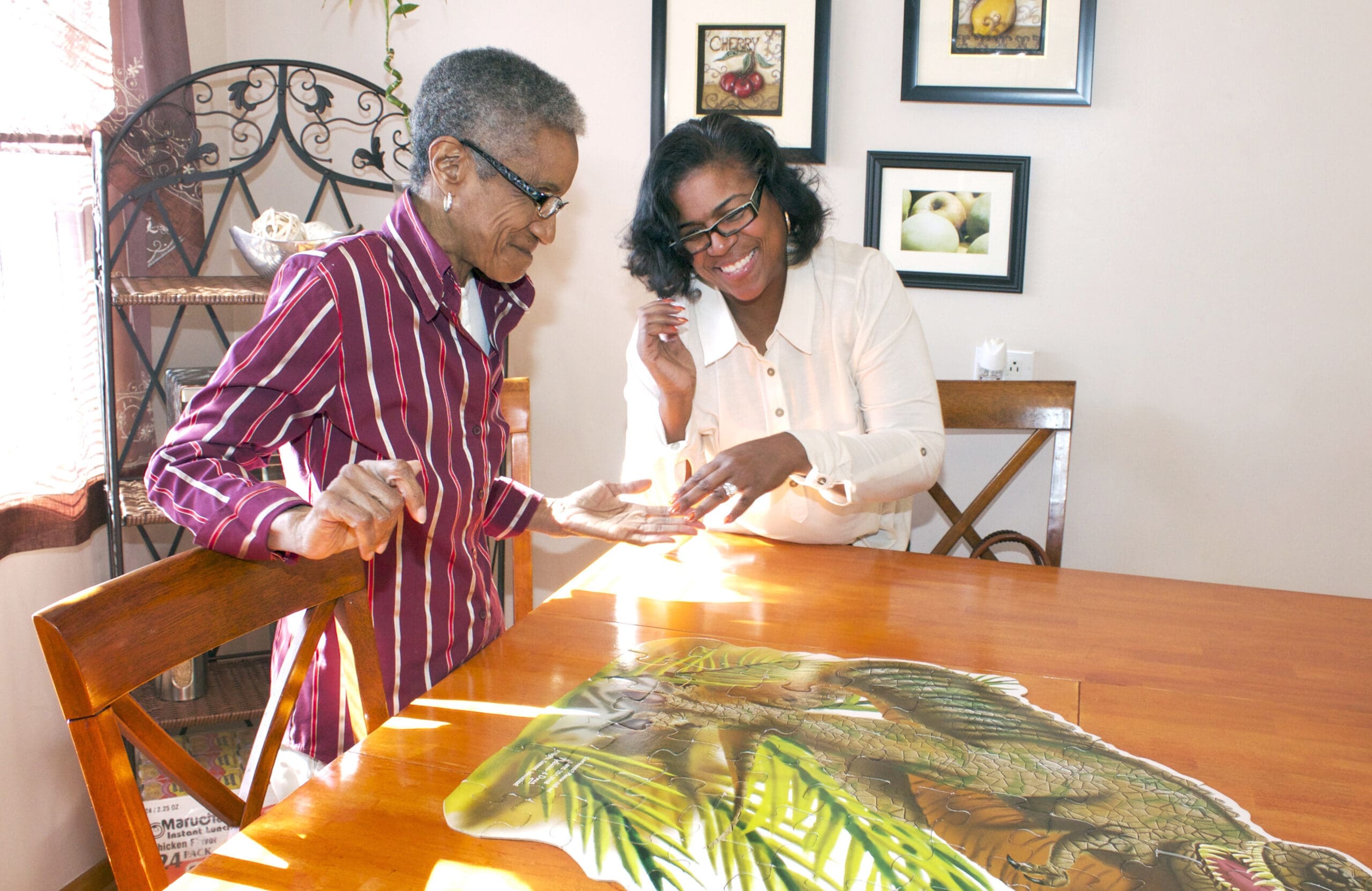 Together We Rise
Our mission is to be the leading nonprofit, adult-education organization in Oregon by delivering outstanding training and education to care providers and public services workers, with a focus on equity and worker-employer collaboration.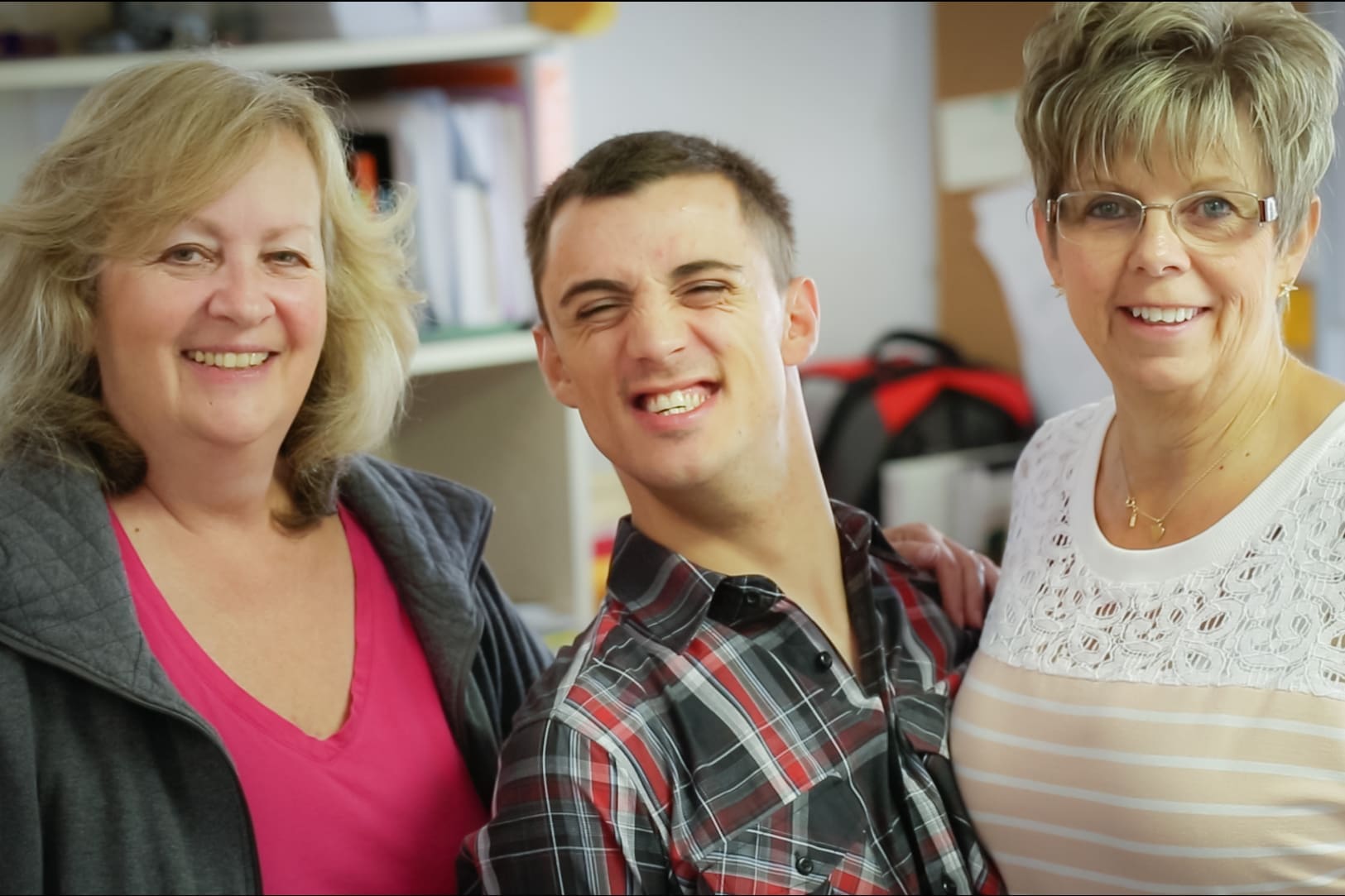 Through our Care Career Centers, workers will be supported in every step of their career as a care provider. Our online and in-person training and career connection services for workers will include recruitment, education about career options, education and training to pursue a chosen field and prepare for state licensing exams, and a mentorship program for new workers.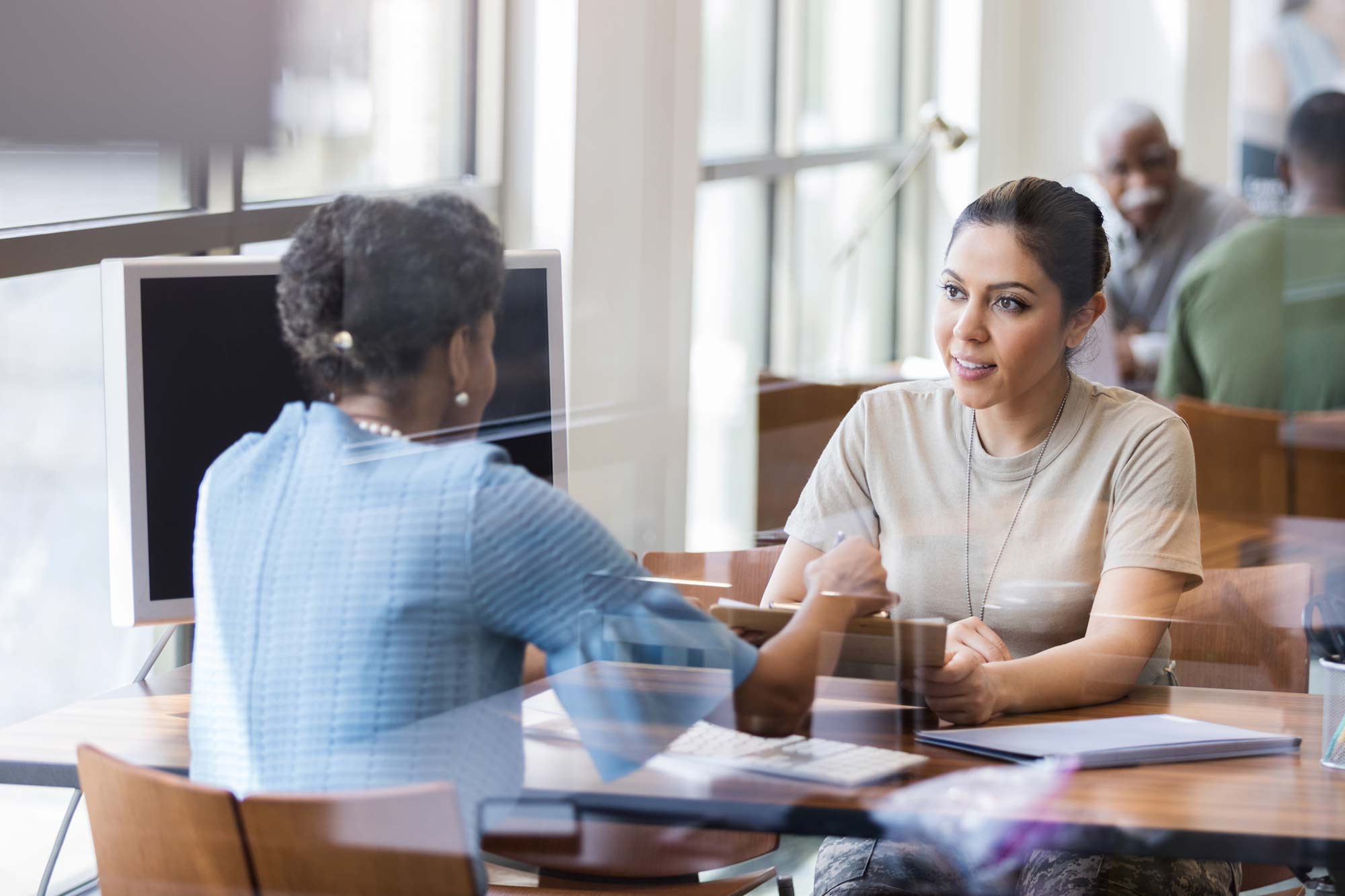 Through our Care Career Centers, we will offer coursework existing in-home care and long-term care workers to help them pursue new careers in their field—for example, promoting from a certified nursing assistant to a licensed practical nurse, or from a homecare worker to a CNA.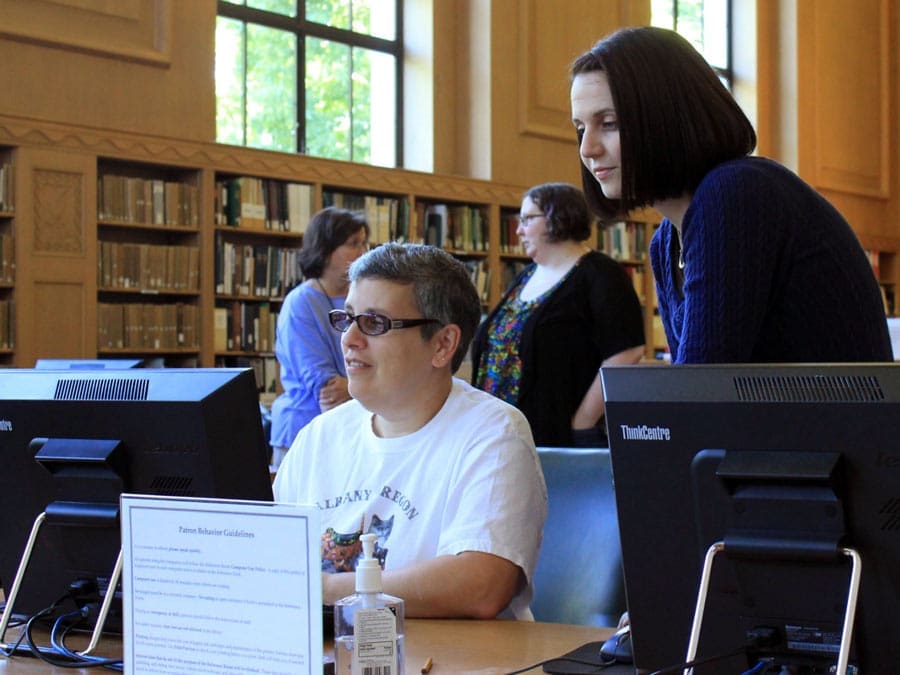 Many care provider jobs are part-time, and care providers often need to take care of multiple clients to access full-time work. Our job matching service will allow care providers who are looking for work to create profiles, display their training skills and certifications, and search for jobs that fit their education level and personal needs.