Our Team
We are here to focus on your mission full-time.
Who We Are
RISE Partnership is a team of mission-driven people who believe workers' hard-won benefits should be delivered with Respect, Integrity, Service, and Equity. Meet our Senior Staff.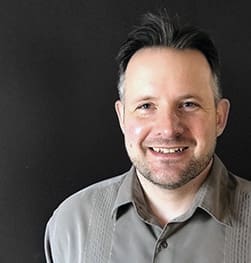 Brian Rudiger
Executive Director
Katie Coombes
Senior Director of Homecare Programs
Erin Kothari
Senior Director of Operations
Alice Cobb
Director of Carewell SEIU 503 Benefits Administration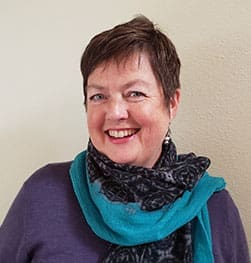 Kelley Weigel
Director of State Worker Training and Education Trust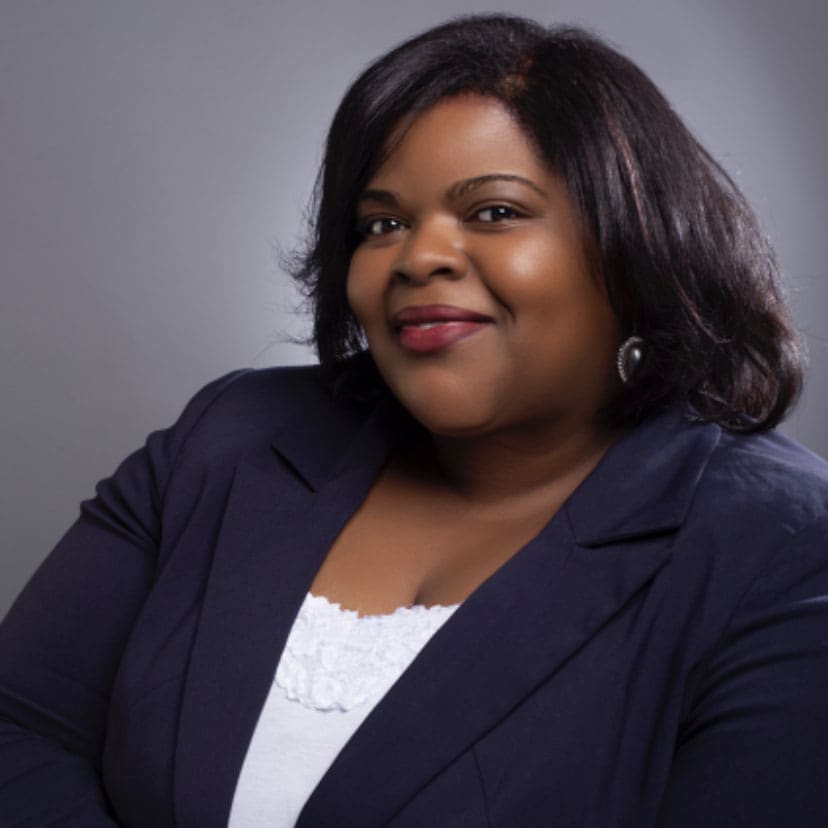 Patsy Richards
Director of Long-Term CareWorks
Sarah Edwards
Director of Carewell SEIU 503 Training
Jill Bakken
Communications Director
Mary Scott
Finance Director
Theresa Hansen
Human Resources Director
Join RISE Partnership
Are you looking to work with other mission-oriented people?